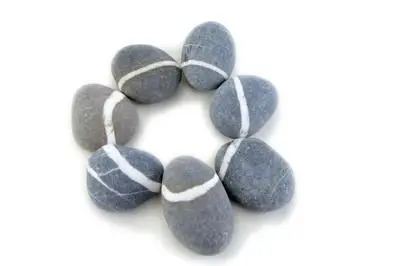 HEALTH ASSESSMENT
FACTS:
Many health problems and diseases leading to premature death or disability are preventable.
Early detection and information on risk reduction is a benefit
you can offer to help your employees live a more fulfilling life!
HIP Healthy Innovative Processes Inc, offers programs that assess risk, increase awareness of risk, and provide information, guidance, and support for better lifestyles.
Bariatric Screenings help identify measurable health status indicators within your organization. These screenings are an essential part of the science behind identification of health risks, and help determine if intervention initiatives are required.
HIP has extensive experience organizing, coordinating, promoting and delivering health screening programs for companies with multiple locations, any size business, state and local government.
Our qualified health care professionals use up to date information and technology to provide one of the largest selections of high quality health screenings.
Screenings: Blood Pressure - Cholesterol - Glucose - Bone Density - Body Fat
Ask us about our special discounted pricing.