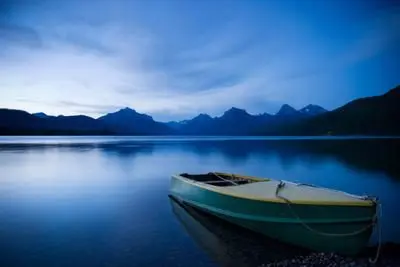 SMOKING CESSATION
Over 20 million smokers each year try to quit, but only 2% succeed. People who smoke, greatly increase their risk of dying prematurely. FACTS :
HIP Healthy Innovative Processes uses SmokeSignals®, a breakthrough technology for smoking cessation that helps smokers stop through a custom-tailored tapering and web-delivered counseling and feedback program. The SmokeSignals® program shows to be TWICE as EFFECTIVE at HALF the COST .
An alternative to drug-based programs, SmokeSignals' ® computerized cigarette case provides a low cost, highly effective cessation approach. SmokeSignals ® is available through corporate and military wellness programs. Developed with grant funding from the National Institute of Health, SmokeSignals® can be used
as an adjunct to other therapies as a self-care method complemented by the web.
Cost of Program :
1. One-time co-payment of $50.00 per device.
2. $3.00 per member/per month for maintenance.

This price includes the spouses of the employees.

Lab costs are considered a healthcare expense and are billed separately by Quest to the insurance company, if covered.
Ask us about our special discounted pricing.